The difference
of our menu
A place where time has stopped, preserving the characteristic scents and flavours of a bygone time, when the pleasure of simple flavoursome dishes and good company made an evening special.
At Osteria Tiresia you can still find traditional dishes, prepared according to the original recipes, ideal for those wishing to rediscover the genuine taste of Romagna, from the piadina with cold cuts to the cappelletti, to the meat, all rigorously accompanied by selected local wines.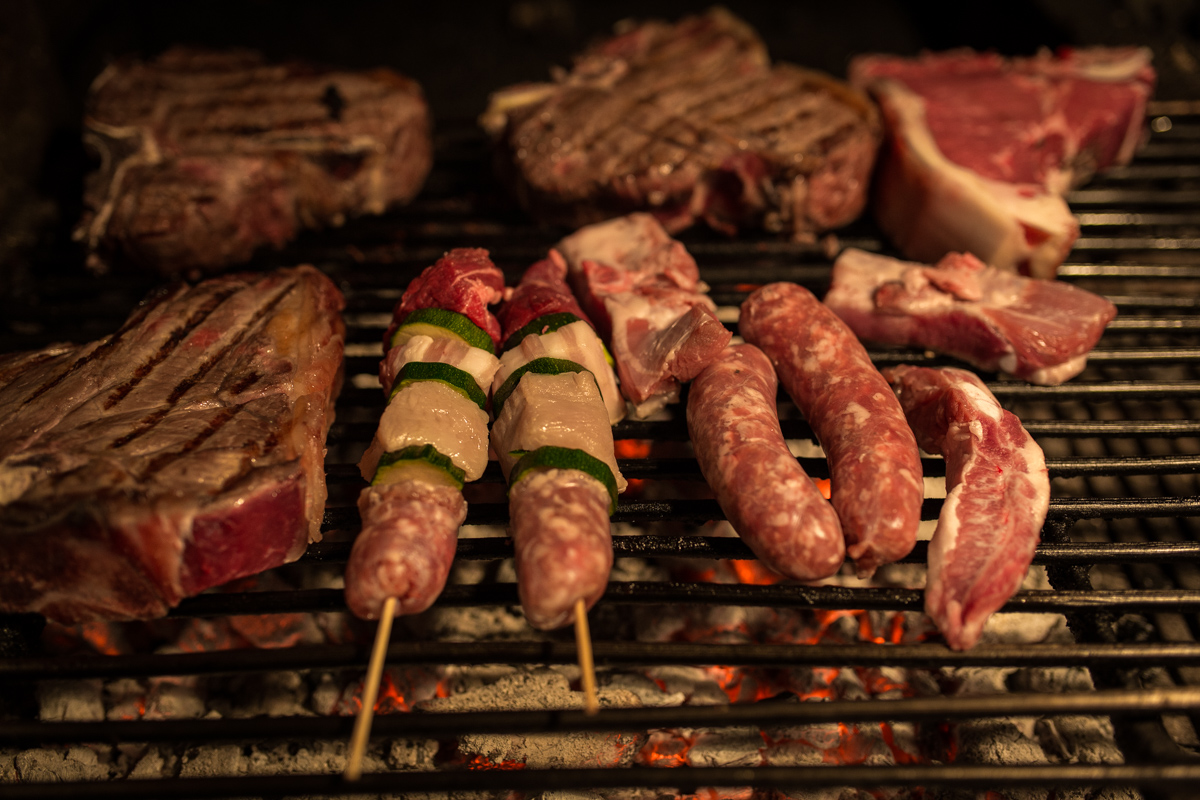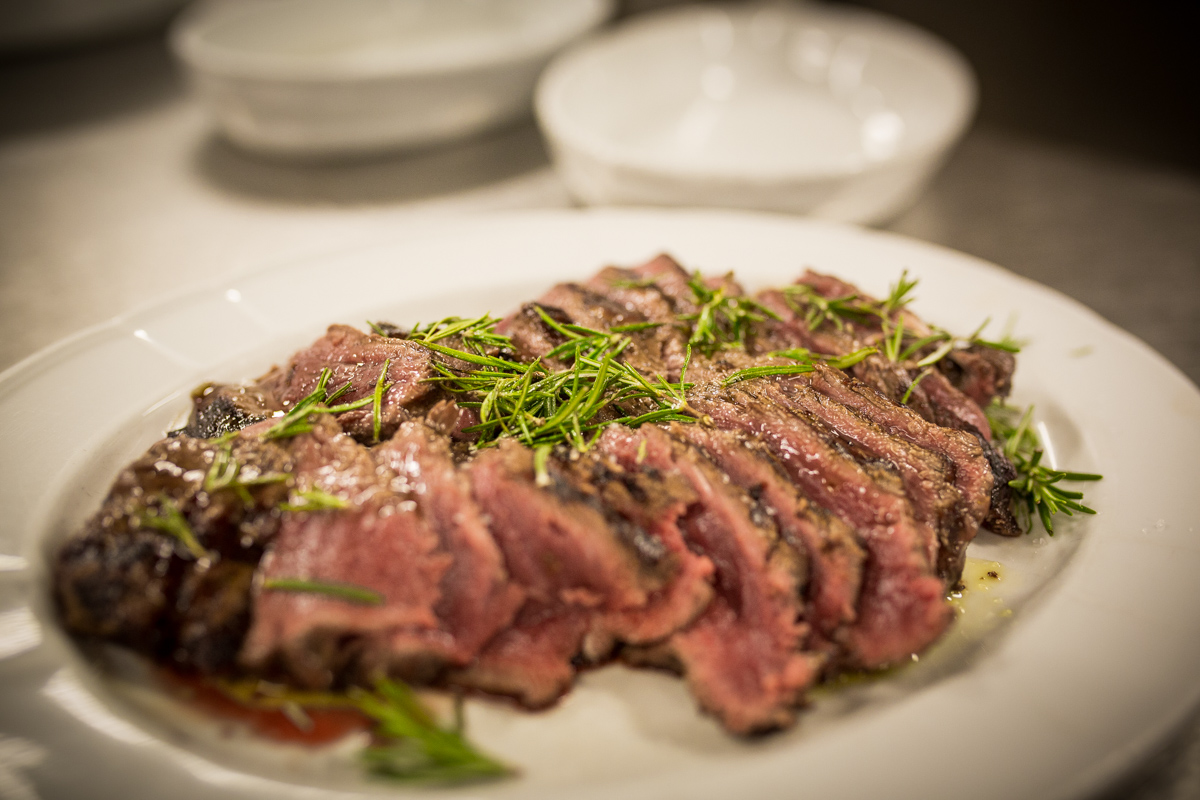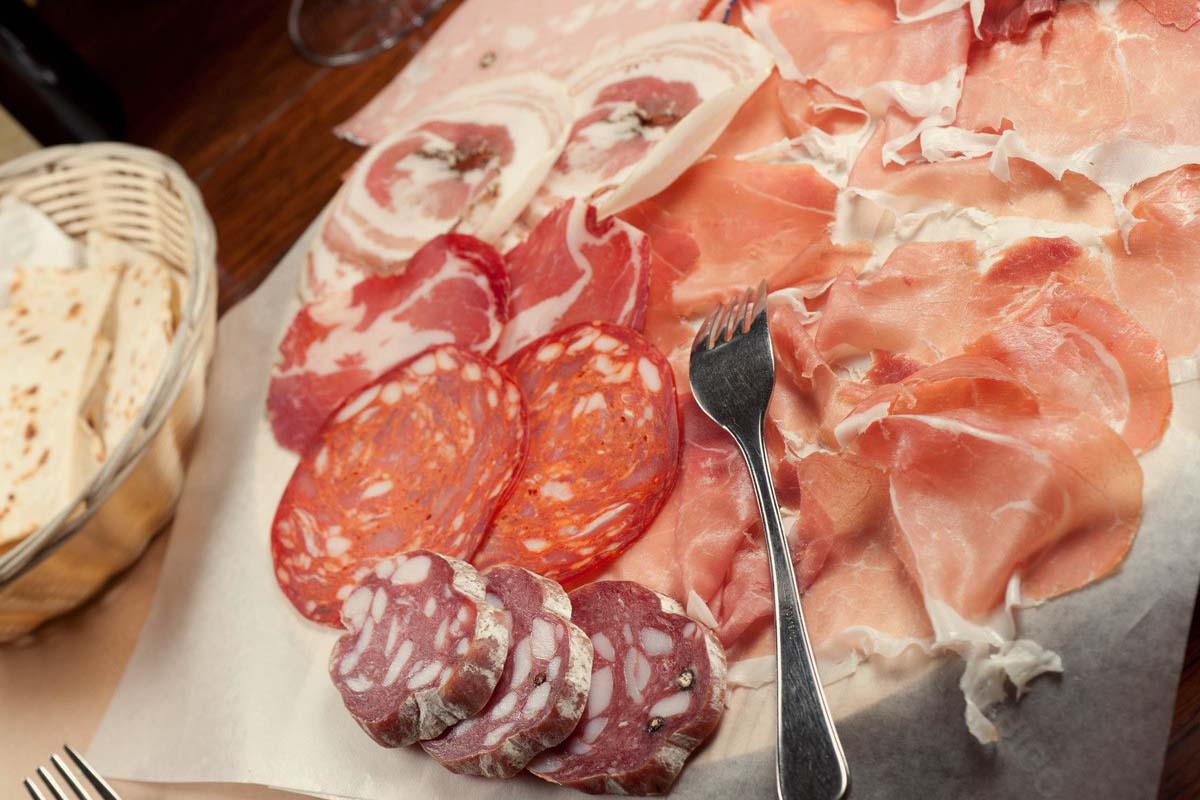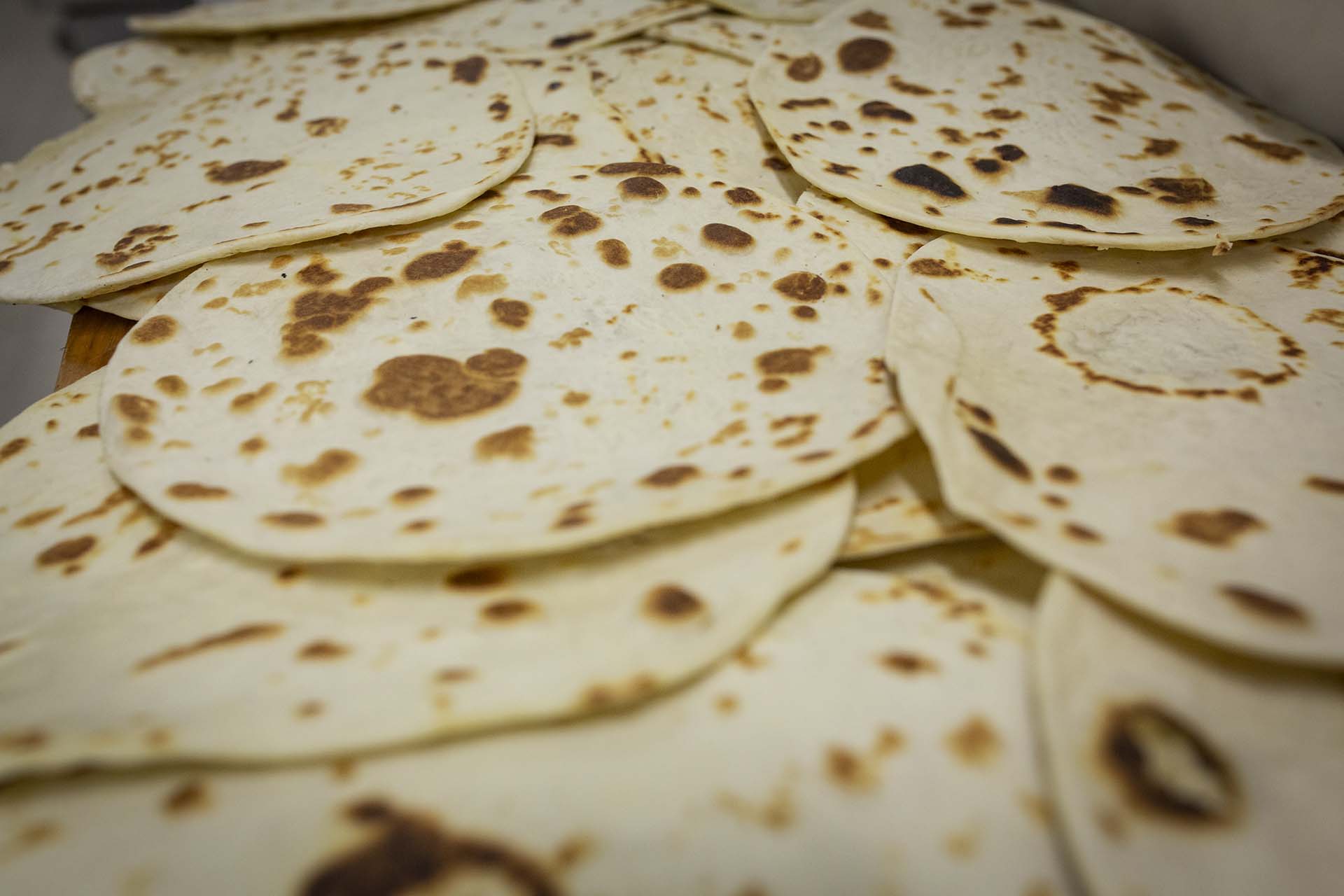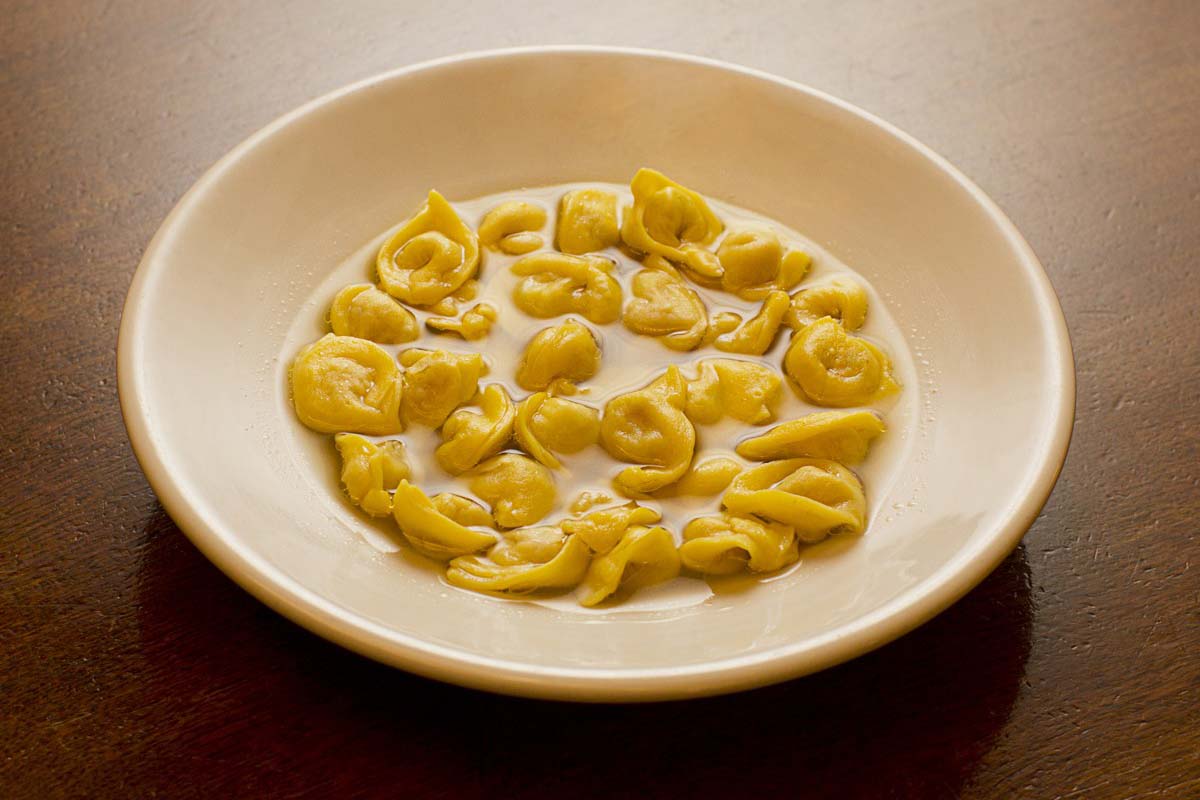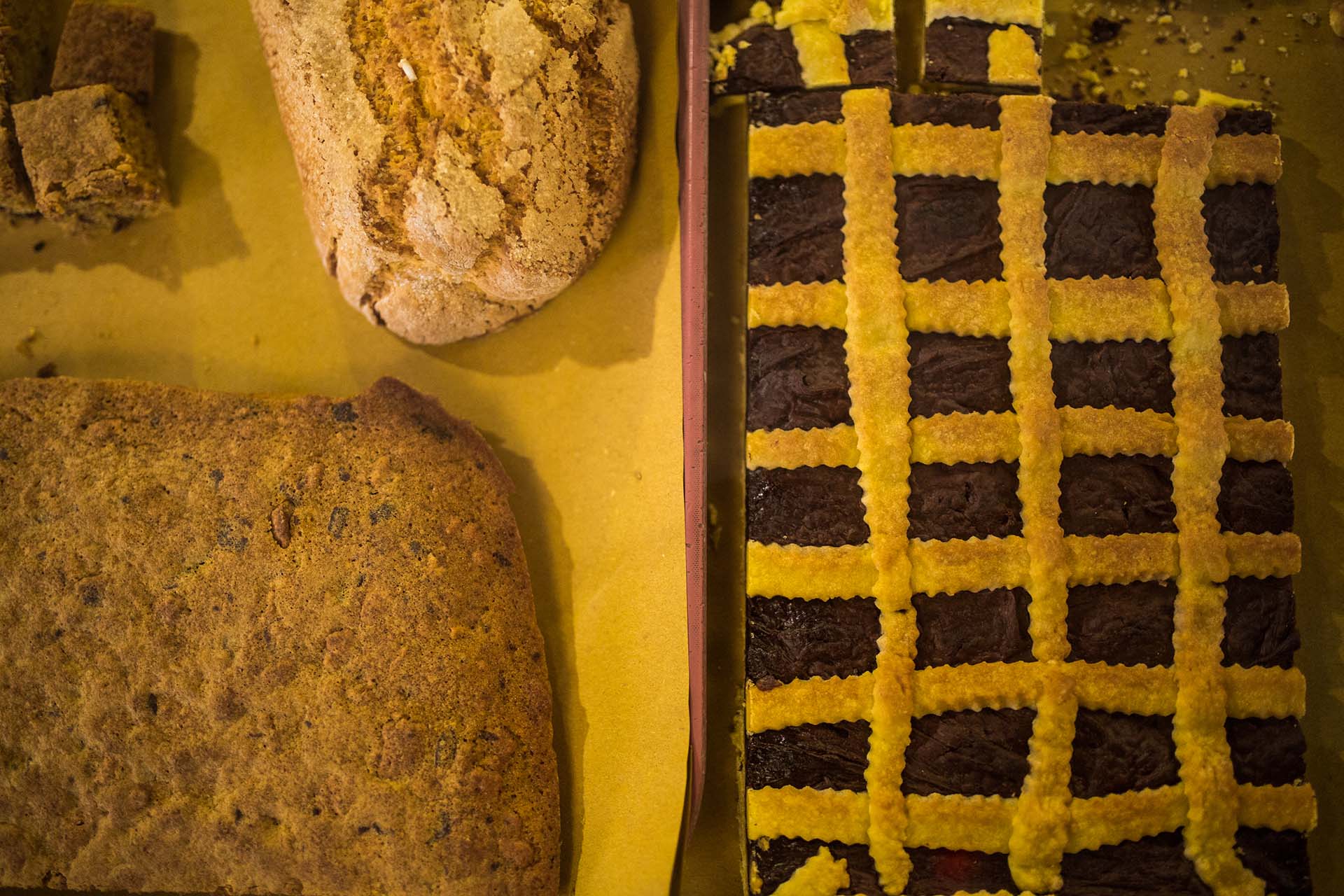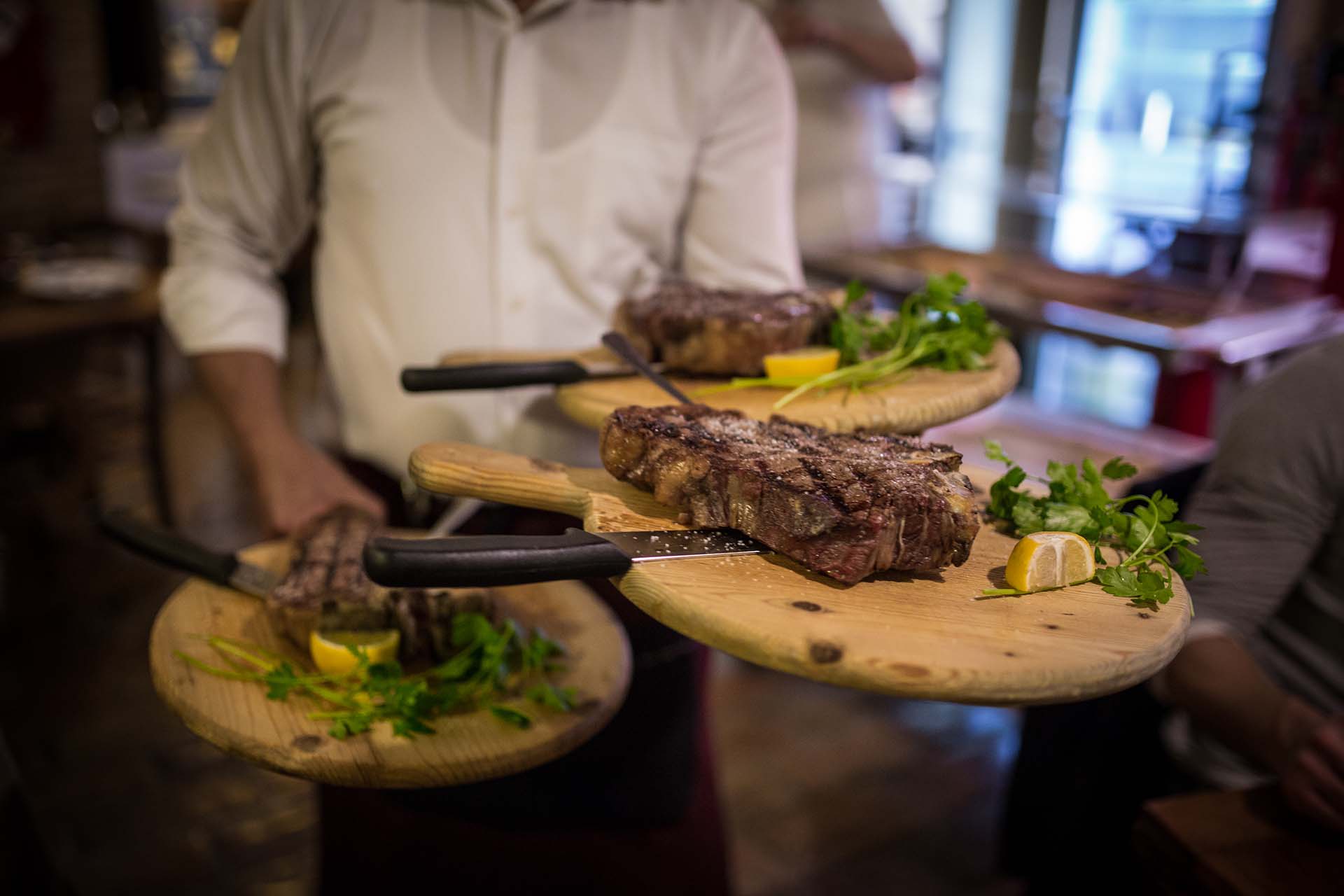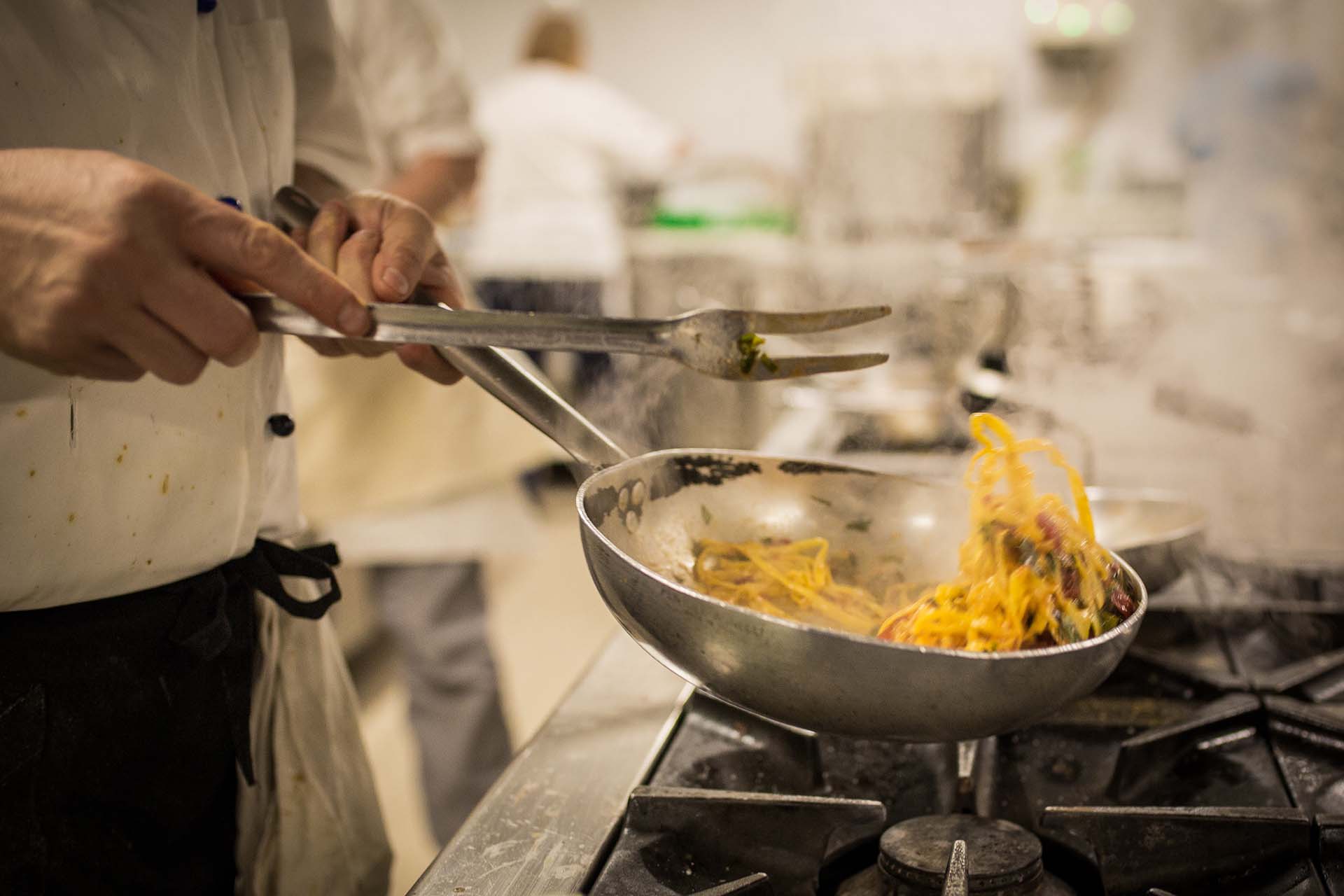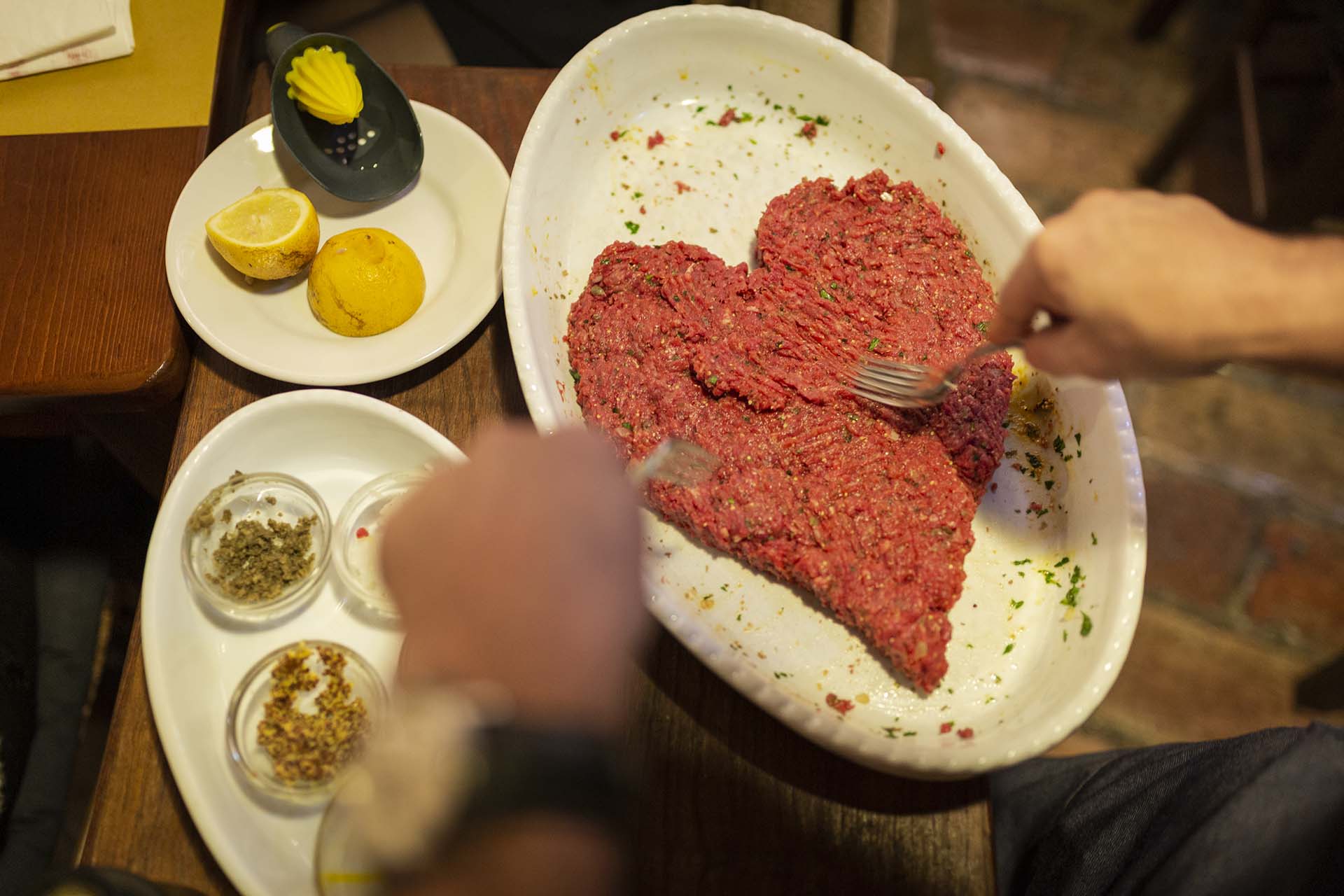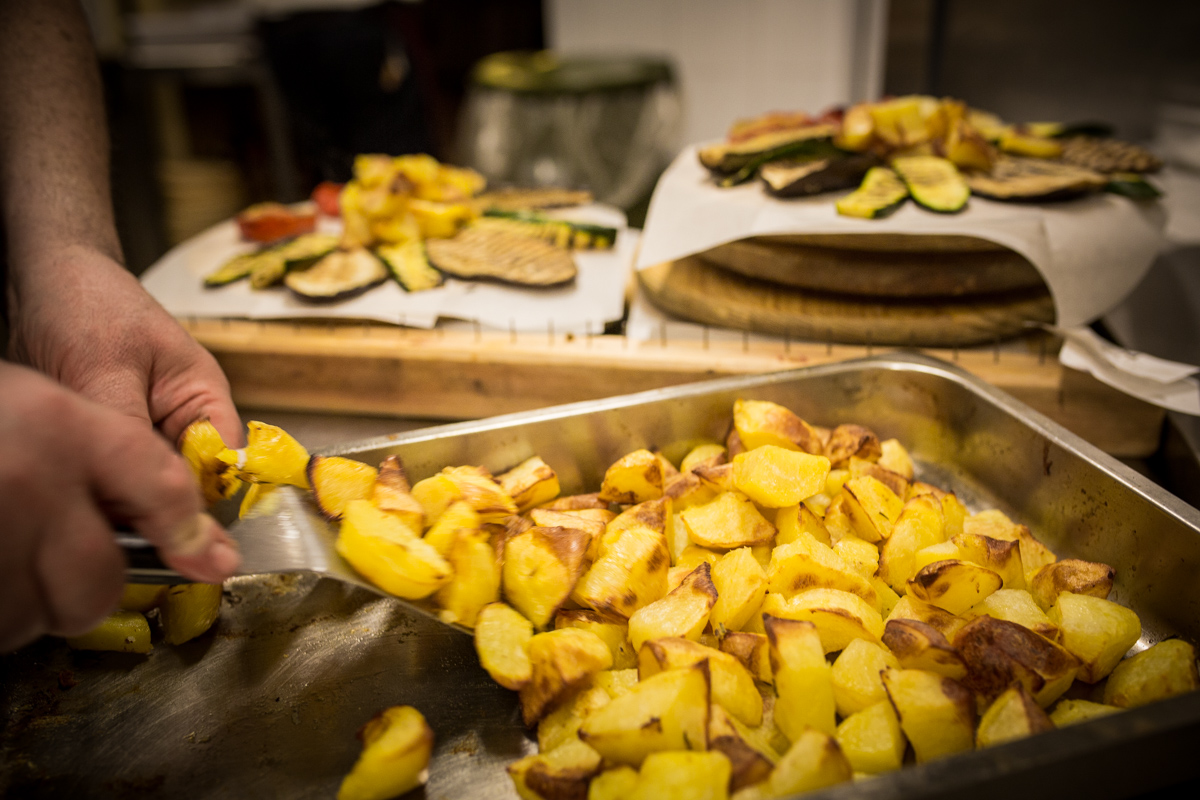 Opening hours
from Tuesday to Sunday
19:00
00:00
on Sunday, even at lunch
12:00
14:30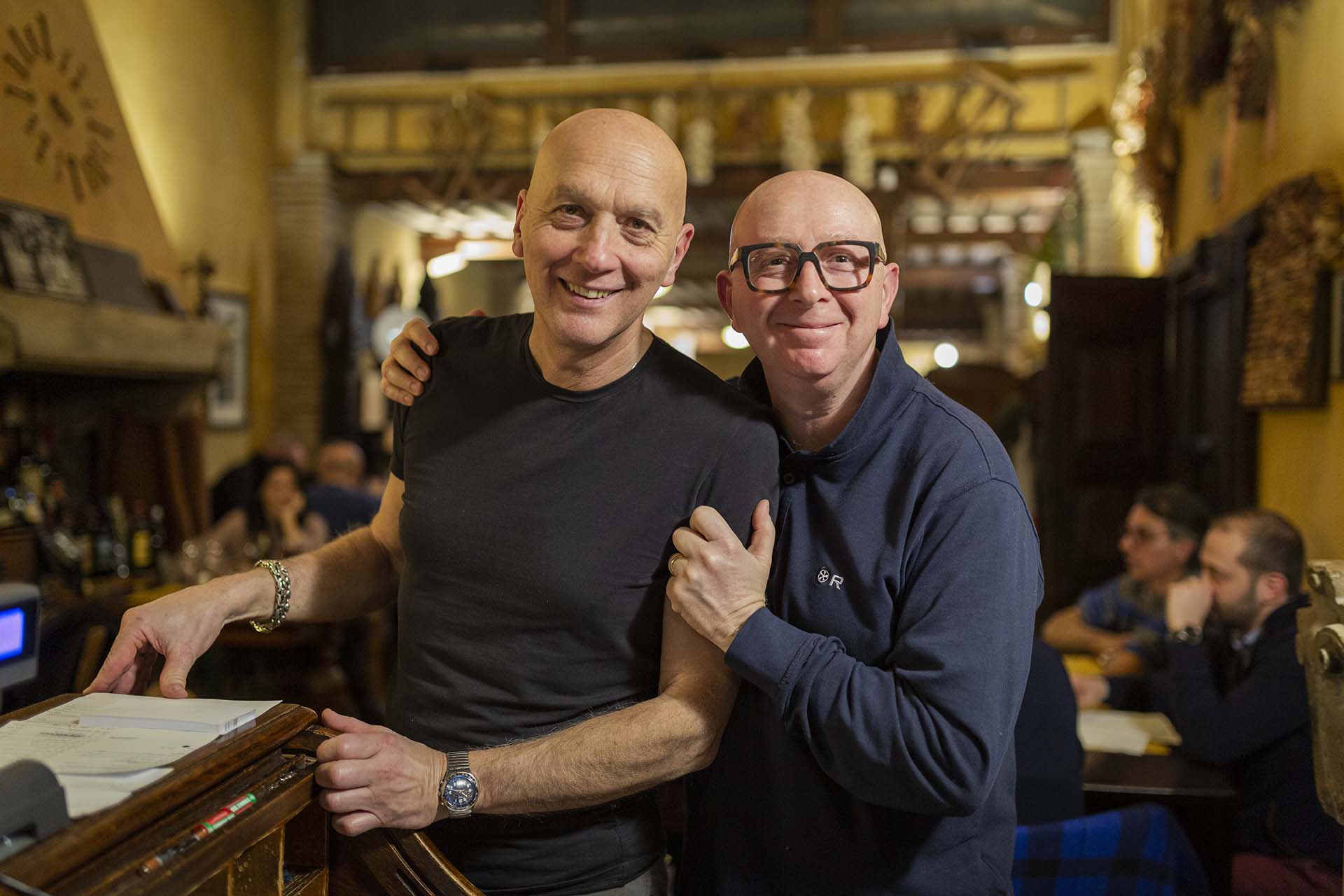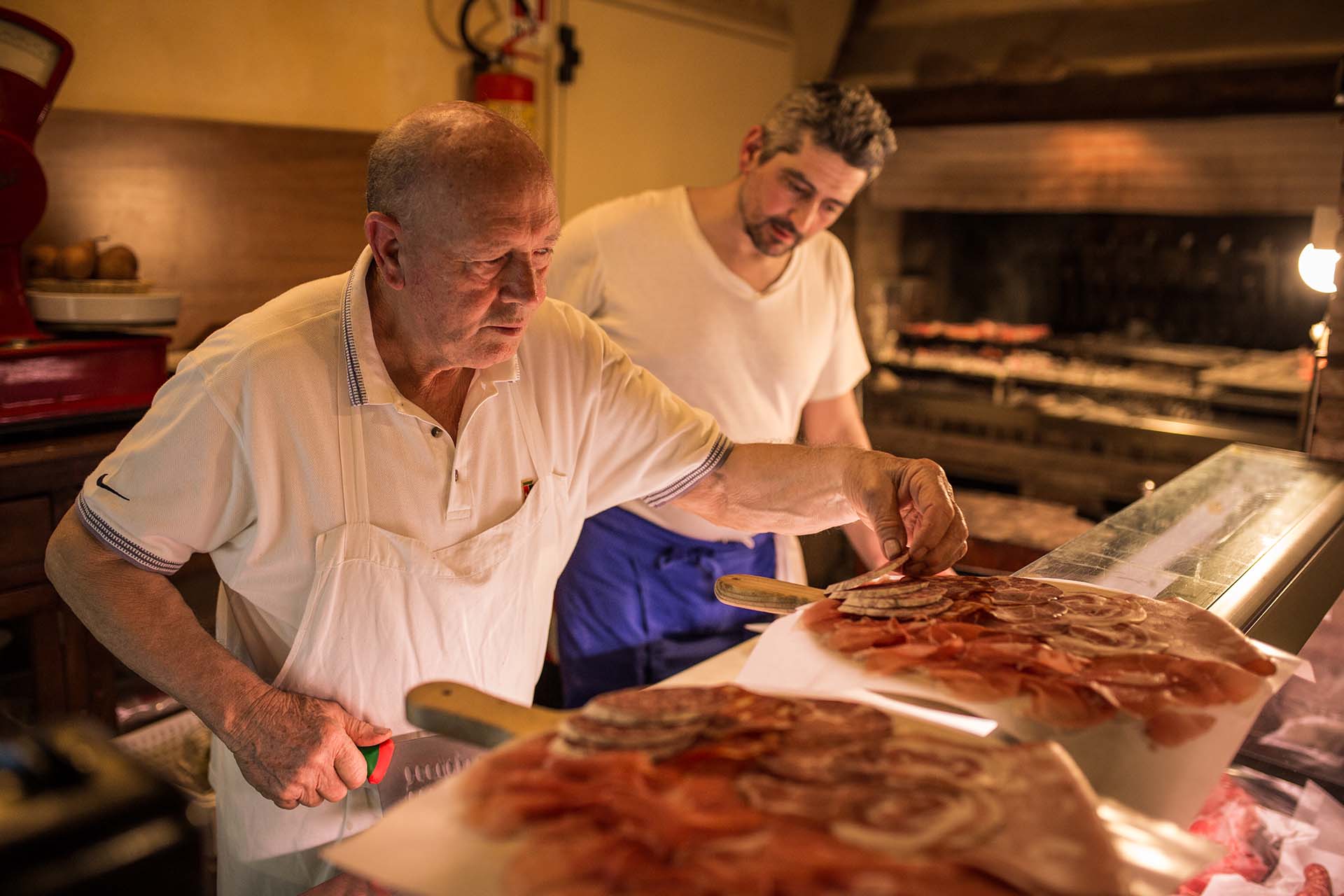 Who are we
Cena a casa Balzani
Two brothers to welcome you and accompany you along an itinerary of taste, the mother in the kitchen and the father at the grill. The others lend assistance. From this set-up it is clear how the ambience of Tiresia is that of a large house where the guest is the focus of attention, not out of duty but out of passion. The cuisine is unpretentious, firmly rooted in Romagna and a few intelligent excursions outside the area, to liven up a menu of traditional titles but original cuisine. The wine-cellar reserves delightful and unexpected surprises to those wishing to discover and try it. The Balzani family, once hoteliers now restaurateurs, has the art of people skills, the preparation for many and satisfying everyone in its genes. To speak of food is always limiting, scents and flavours have to be tasted not read. Tiresia is looking forward to meeting you and it won't keep you waiting: in winter all around the old fire place, in summer in an unexpectedly welcoming garden, a few steps from the city centre.
Our story
Tiresia, the hostess and owner of the osteria in Borgo S.Giovanni, now via XX Settembre, is the female protagonist of one of the most popular dialectal comedies of Rimini:
"Stal mami" (These mothers) by Liliano Faenza.
It seemed dutiful to pay tribute to the author of this enjoyable slice of the rural side of Rimini at sunset by choosing "Tiresia" as the name of our osteria.
Go to the gallery